Description
GIGANTIC CAPACITY & QUALITY BUILT: With 2060Wh capacity and 2200W AC inverter, the Explorer 2000 is designed to meet 90% of your power needs in running most appliances – hair dryers, microwave ovens, refrigerators, coffee makers, air conditioners, electric burner stove, and other power tools.
FOUR 2200W AC OUTLETS & MORE VERSATILE PORTS: The giant Jackery Explorer 2000 is furnished with 4*2200W AC Ports, 1*Car Port, 3*USB Ports:1*USB-C, 1*QC3.0, 1*USB-A. You can take Explorer 2000 to go camping, tailgating, or boon-docking. Charge your next adventure.
FROM ZERO TO 80% WITH AC PORTS IN ONLY 2 HOURS: This Explorer is equipped with a built-in AC input adaptor. Linking to an AC cable, it will charge the Explorer 2000 directly,  You can also recharge it with the car port, or solar panels simultaneously.
THE SOLARPEAK TECHNOLOGY – IMPROVING 30% EFFICIENCY: The technology provides a system to enhance solar recharging efficiency. The built-in MPPT controller empowers the solar panels to operate at their maximum potential. It enables the Explorer 2000 to be recharged to 80% by 4*SolarSaga 200W solar panels within 2.5 hours.
AFTER ALL. IT IS THE ULTIMATE MACHINE.
The  Explorer 2000 is the MOST POWERFUL in our Explorer family.
GIGANTIC CAPACITY & HIGH WATT POWER
With 2060Wh capacity, 2200W AC inverter (4400W Surge), the Explorer 2000 will power most of the appliances and tools for outdoor activities or home emergency use.
POWER UP TO 90% OF APPLIANCES

SOLARPEAK TECHNOLOGY®
Our Product & Design team has devoted over a year to invent a technology for creating a smarter, more user friendly, and higher efficient operating system – the Solarpeak Technology® (an upgraded MPPT solar regulator). Its algorithm can identify, monitor, and maximize the greatest available input in concurrency, extracting the most sizable solar energy under all conditions. It adds up 30% more solar recharging efficiency.
VERSATILE PORTS TO CHOOSE3 FLEXIBLE RECHARGING OPTIONS
The recharging time refers to 80% of power level being charged*
SMART LCD SCREEN
HIGH PERFORMANCE RECHARGING EFFICIENCY
Recharging to 80% in 2 hours
BATTERY MANAGEMENT SYSTEM
Ensuring the battery safety level; enhancing the battery life cycle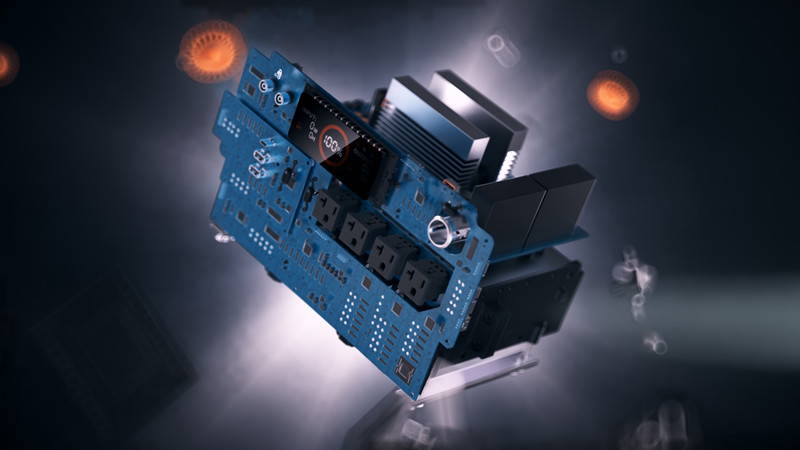 SOLAR GENERATORS VS TRADITIONAL GENERATORS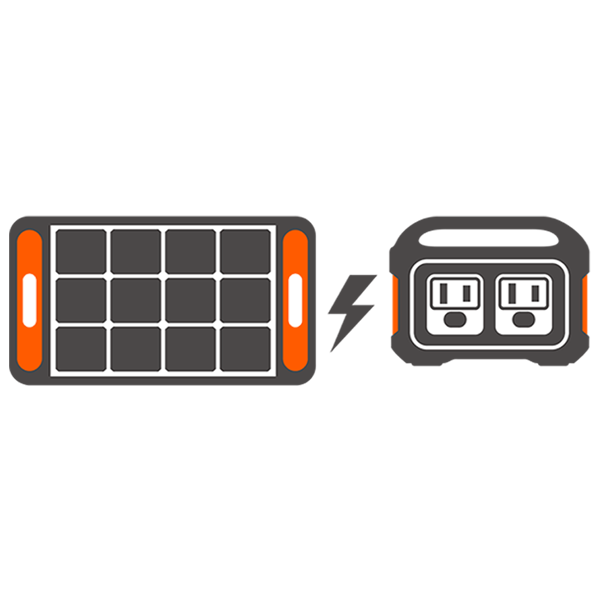 Green
Captures energy directly from the sun instead of fossil fuel; creating zero carbon dioxide or other pollutants
Quiet
The Explorer 2000's internal build is steadily designed to operate without any noise
Easy to Use
Simply press the "ONE BUTTON" to start the solar generators
Only Initial Cost
No extra cost on fuel and maintenance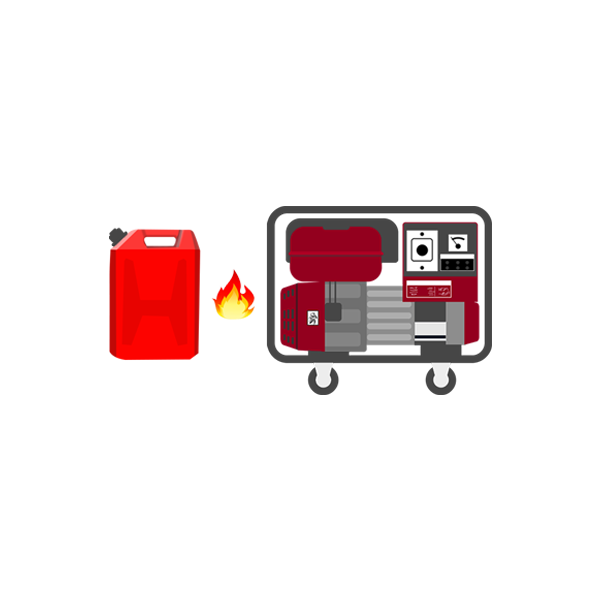 Air Pollution
Uses fossil fuel to generate electricity, adding carbon dioxide in the atmosphere, making our living condition worse
Noisy
It is loud and disturbing
Hard to Start Up, WAY LESS User-Friendly, Time Consuming
Comparing with our "One Button Starts All" portable solar generators, the traditional generators are less convenient
Ongoing Cost and High Maintenance
Need to spend $$$ for gasoline, changing spark plugs and maintenance
POWER ALL IMAGINABLE SCENARIOS
OUTDOOR PARTIES